29 | Liz Linder
Friday, February 22, 2019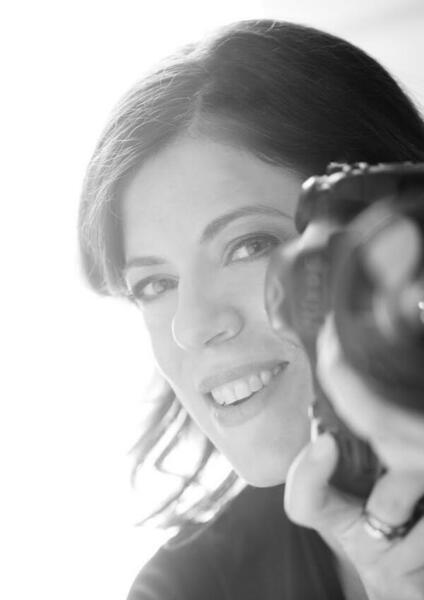 Liz Linder is a talented and prolific photographer, but she is also a storyteller, artist, entrepreneur, mentor, and deep thinker about the ways contemporary society and technology shape the work of creative people. She has taken portraits of many celebrated figures, including Lou Reed, Esperanza Spalding, and Quincy Jones; shot for corporate clients such as MTV, Louis Vuitton and Takeda Pharmaceuticals; and published photographs in dozens of publications, including The New York Times, Wired, and Rolling Stone.
At the same time, she has developed and exhibited a wide range of acclaimed personal photography projects, ones that have focused on subjects such as family, aging, movement and metaphor, and responses to the 9/11 terrorist attacks. Much of her work focuses on narrative, and she has an uncanny ability to create story arcs by, in part, developing strong connections with the subjects of her images.
During our conversation, Linder talks about developing a passion for photography as a child (4:00); the analog-to-digital transition (6:45); how her artwork influences her commercial work and vice versa (12:00); how she prepares for and interacts with subjects of her portraits (16:30); the emotional challenge of a photo series focusing on her grandmother's memory loss (23:00); the call-and-response We Talk in Pictures series (28:00); the God Bless America project (36:00); developing and running her business (39:00); and advice for aspiring photographers (48:00).
Related Links
Liz Linder Projects and Series