36 | Jordan Rich
Saturday, August 3, 2019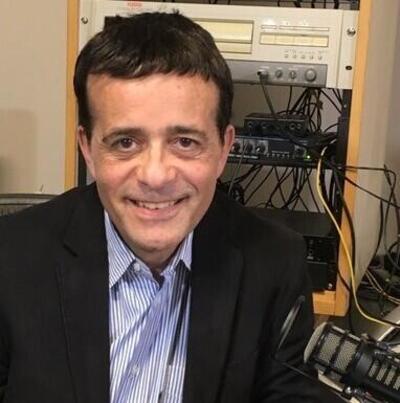 As a kid growing up in Massachusetts, Jordan Rich had dreamed of being an actor. But he was just as passionate about the "theater of the mind," as radio is often called, and went full bore into that industry once his voice dropped.
He began his career as a weather reporter in the 70s, and thousands of interviews later, he continues to work in the field, not only in radio, but as a voice actor, producer, voice teacher, podcaster, speaker, and in several other roles.
During our interview, Jordan Rich talked about his years of hosting an overnight talk show on Boston radio giant WBZ-AM, how podcasting flowed naturally out of his radio work, and his approach to interviewing.
Learn more about Jordan Rich; his company, Chart Productions; and his podcast, On Mic with Jordan Rich at jordanrich.com.