28 | Growing Up on Radio
Monday, February 11, 2019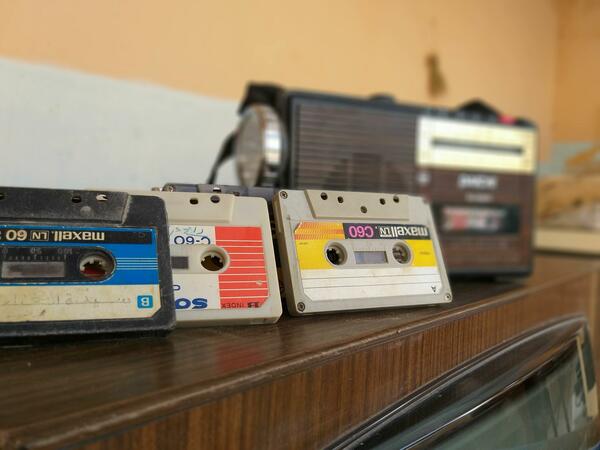 Your host, having just launched a music show on Boston's WUMB-FM, reflects back on a career of stumbles and steps on the way to finding a voice, literal and metaphorical, while working on the broadcast airwaves.
It's a story that begins with a kid listening to baseball games while growing up near Philadelphia, before taking over a morning jazz show in college—one that revealed his lack of jazz knowledge and a weird desire to display a subtle Boston accent. His professional radio journey took him to Cape Cod, then rural Pennsylvania, then to Boston.
In this episode, you'll hear about this in a solo episode enhanced by some old radio clips recorded to cassette tapes between 1984 and 2000: WMUA jazz show (5:00); WCIB news program (7:00); WBUR station ID (12:30); and pre-race commentary on the Falmouth Road Race (15:10).