25 | José Massó
Friday, January 11, 2019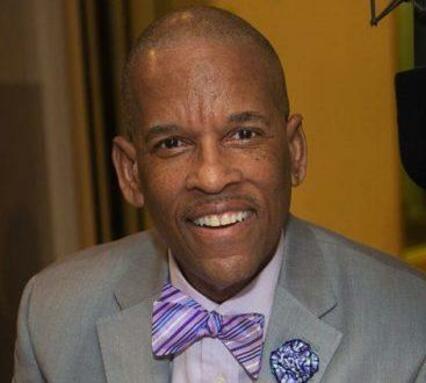 José Massó is host of the longest-running music show in Boston's radio market, on WBUR. As host of Con Salsa, Massó not only brings a range of Latin music and interviews to listeners all around the world, he works tirelessly to make his show—and his life—about addressing social issues. He's a fascinating and well-spoken person who has also worked as a school teacher, sports agent, and liaison on U.S. presidential campaigns.
During our conversation, he talks about being inspired by musician and radio host Felipe Luciano, of the Young Lords (3:00); how teaching led him to radio (4:50); immigration and the evolution of the Latino community in Boston and in the U.S. (10:30); a dialogue between him and incarcerated men who listened to Con Salsa (14:00); his approach to interviewing people such as Dizzy Gillespie, Tito Puente, and Ruben Blades (37:00); how composing a post about his father on Facebook led to him start writing a book (43:00); and his thoughts on the question of Puerto Rico independence (46:30).
Stream Jose Masso's weekly show, 10:00 p.m. to 3:00 a.m. EST every Saturday night at WBUR.org.
Related Links
The Amandla Concert (feat. Bob Marley and Eddie Palmieri)
---------