18 | Gretchen Rubin
Saturday, October 13, 2018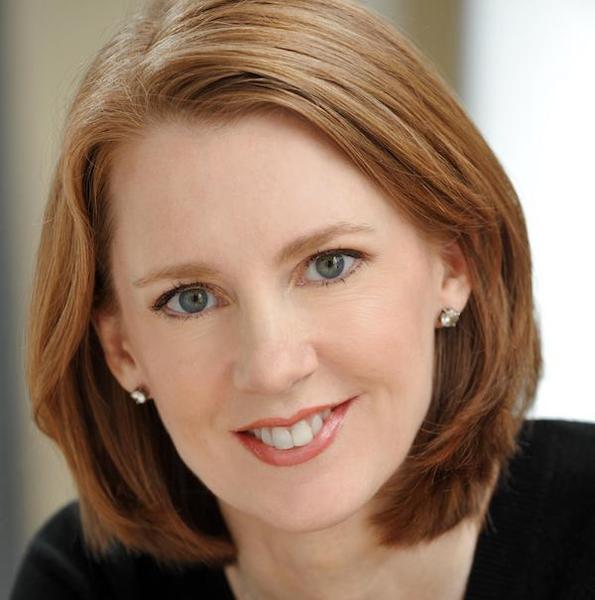 Gretchen Rubin is a one-woman media empire. She has published several books, many of which have been New York Times bestsellers. Her award-winning podcast has been downloaded more than 40 million times. She's also conquered several other new media spheres, ranging from her blog and buzzing, video-rich Facebook presence to a new online course. In addition, she's been interviewed by Oprah Winfrey and hung out with the Dalai Lama.
All of these accomplishments prove the value readers and consumers have found in Rubin's work. Her last four books—and the rest of her output—have focused on habits, human nature, and happiness. She combines scientific research with observations of others' lives and her own in an approach that is accessible and actionable. Rubin's most recent book, The Four Tendencies, proposes that everyone fits into one of four personality profiles and that understanding this can open possibilities for self-improvement.
In our conversation, Rubin talks about the evolution of her writing career (5:30); how she responds to happiness skeptics (8:30); her own productivity habits and practices (12:45); the four personality tendencies (18:30); and the benefit of non-digital news consumption (26:00).
Related Links
Gretchen Rubin's reading list on Goodreads